Skip to Content
Financial and Insurance Information
Financial Information
At High Plains Oral & Facial Surgeons, we take a "no-surprises" approach to your care. Before you begin treatment, you'll receive a written, itemized statement of fees for the treatments the doctor recommends. We'll also provide information about your estimated insurance coverage, as well as your options to pay for amounts not covered by your medical or dental insurance plan. HPOFS offers advanced-level treatment to remedy your situation and improve the quality of your life. Insurance often covers a basic level of service. As a result, some of the treatments recommended by your doctor may not be covered by your insurance plan. We'll let you know your estimated portion of costs prior to the commencement of treatment.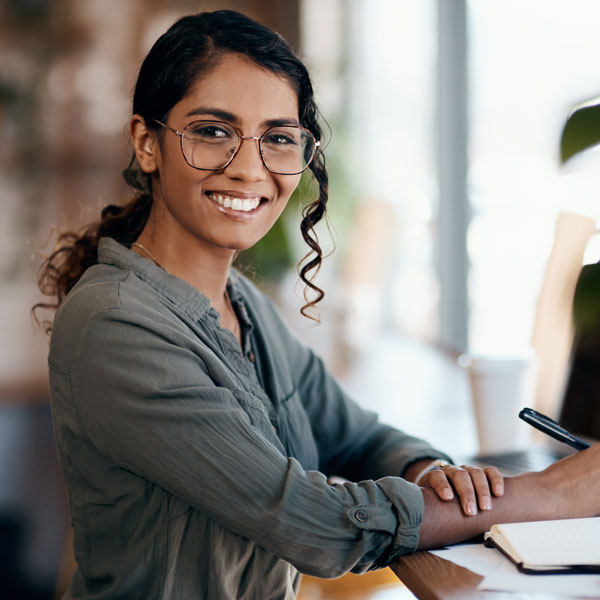 Payment Methods Accepted
Payment is due at the time of service. You may pay with cash, check, American Express, Discover, MasterCard, or Visa.
Insurance
Our staff will gladly file your medical/dental insurance claim and work to maximize your benefits. We ask that you provide us with your dental and medical insurance information a week or more prior to your first appointment so that we can contact your insurance company to verify benefits and confirm coverage. Please be advised that we do not accept worker's compensation, Medicaid, or Medicare.
Financial & Billing Questions
Most insurance companies will respond within four to six weeks and our office will send you a monthly statement. Please call our office if your statement does not reflect payments made by your insurance company during that time period. Any remaining balance after your insurance has paid its portion is your responsibility. We're here to help and we promise to do our best. For financial questions before your appointment, please call the office where you are scheduled or email office@hpofs.com. For help with a bill, please contact 806-358-7066 or office@hpofs.com.