Skip to Content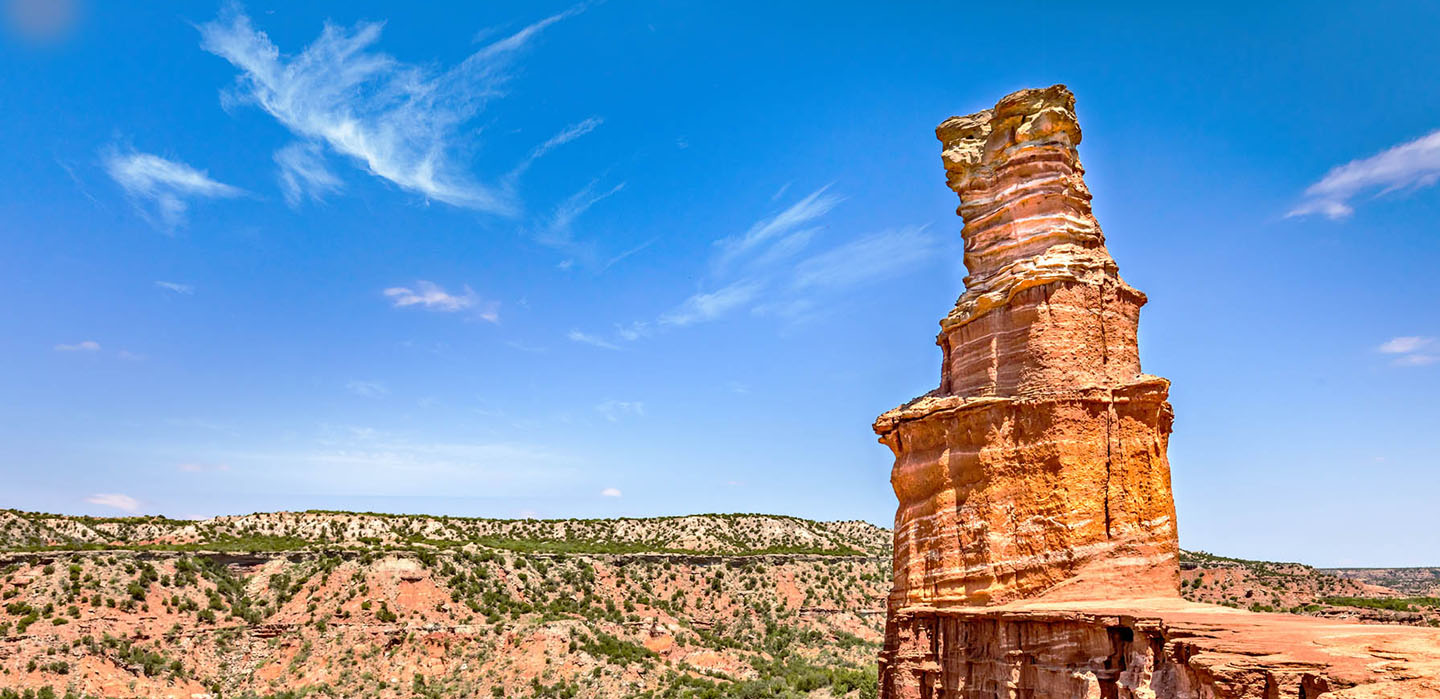 High Plains Oral & Facial Surgeons
Se habla español
Experts for all your family needs.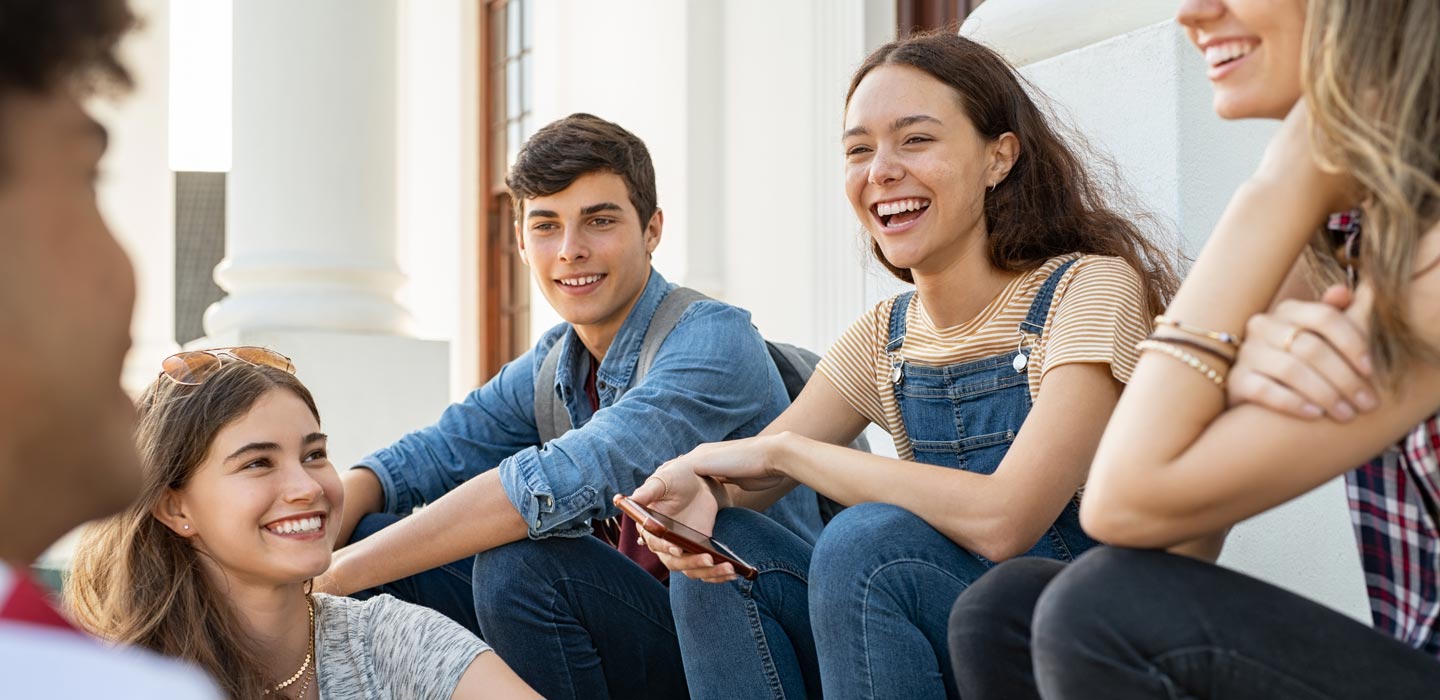 Wisdom Teeth Removal?
Choose the Experts.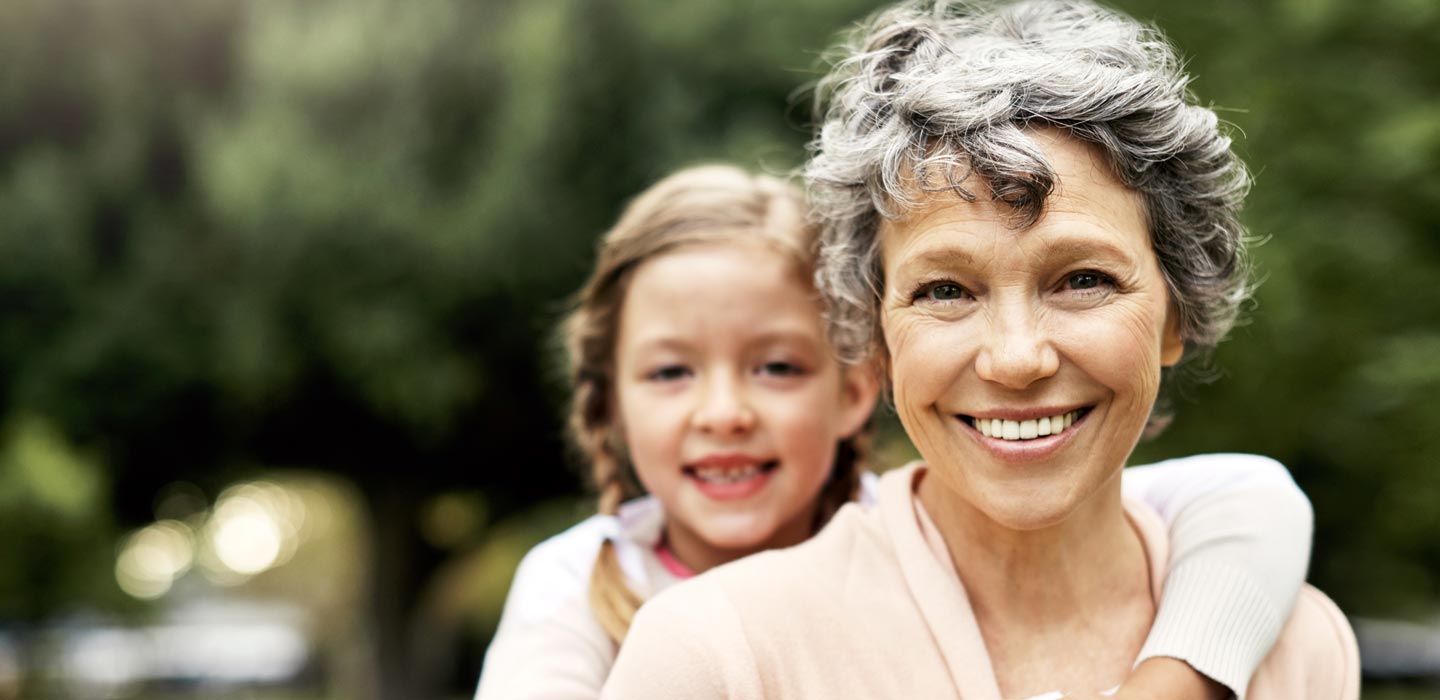 Restore Your Smile
With Dental Implants.
Welcome
High Plains Oral & Facial Surgeons
We believe that a doctor and patient become a team for treating an individual's oral and maxillofacial needs. Our doctors spend most of their time listening carefully to understand your concerns so they can respond with the best treatment options. With the help of our professional staff, we always follow up to make sure that your pain is relieved, your problems are resolved, and your oral health improves.
We also want our patients to be informed about problems and treatments requiring oral surgery because informed patients make better decisions about their health and well-being. That is why we've included an extensive section on this website covering the full array of topics associated with oral and maxillofacial diagnoses and treatments. We encourage you to look through these pages whenever you have an interest or concern about oral surgery.
Mission Statement
High Plains Oral and Facial Surgeons has been an established practice in Amarillo and the Oral and Maxillofacial Surgery office of choice for over 60 years. Dentists and physicians from the Texas Panhandle as well as Western Oklahoma, the Oklahoma Panhandle, Southwest Kansas, Southeastern Colorado, and Eastern New Mexico have entrusted their patients to High Plains Oral and Facial Surgeons for their oral and maxillofacial referrals. It is our mission at High Plains Oral and Maxillofacial Surgeons to greatly exceed your expectations in all areas of your care. Our treatment decisions are based on how we would want ourselves or our families treated. We feel this is the true measure of high-quality care.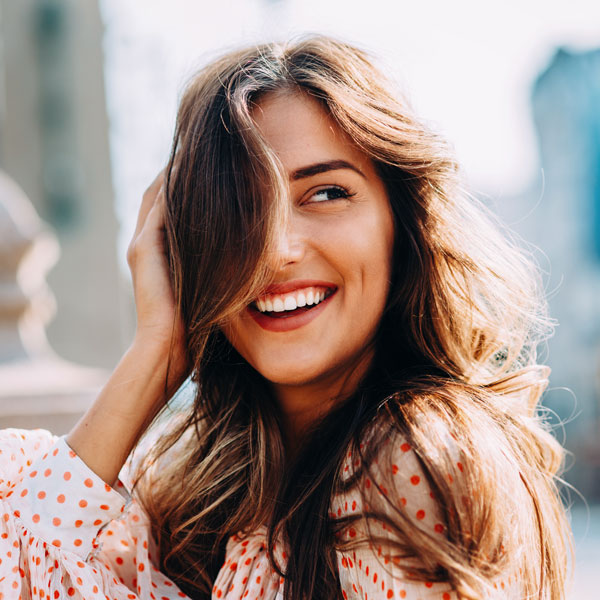 Tooth Extraction
While tooth extraction may be a little scary, you are in good hands with High Plains Oral & Facial Surgeons. Whether you've been referred to us by your family dentist or you're just now finding us online, we'll make sure your procedure is as comfortable as possible. We specialize in all types of extractions and have multiple options of comfortable anesthesia techniques to make your extraction as comfortable and safe as possible.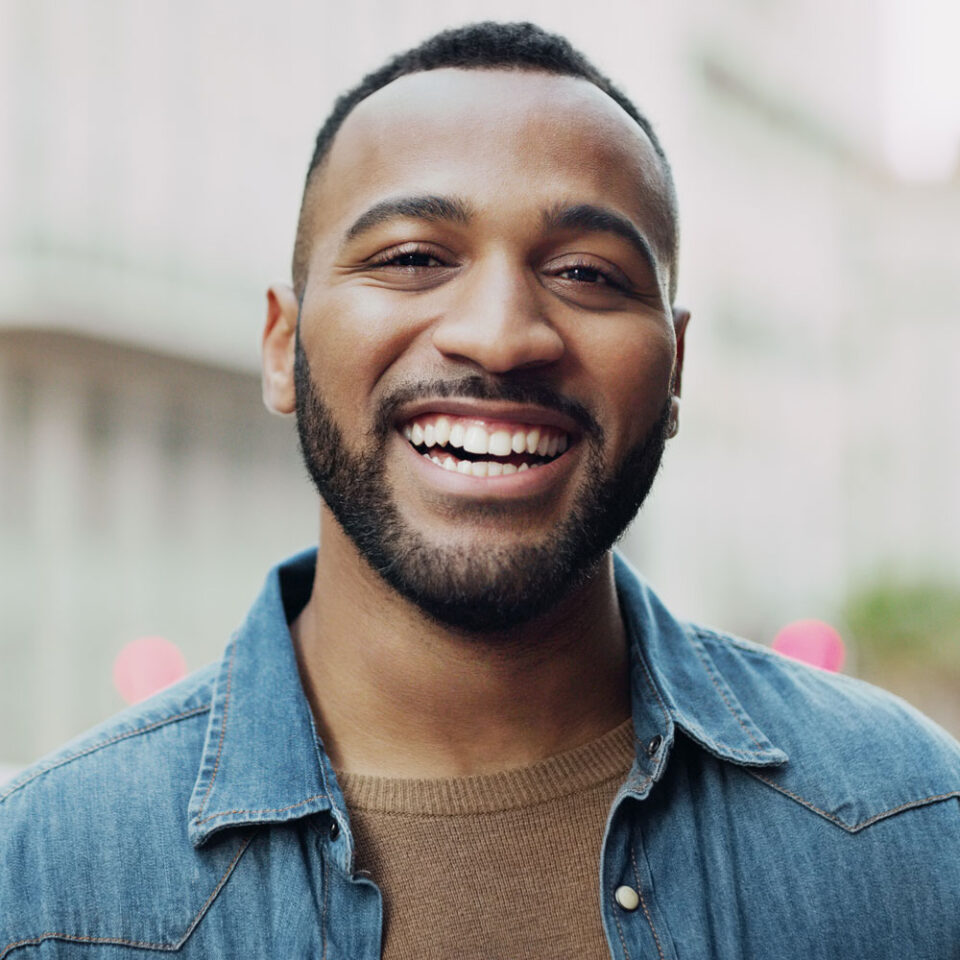 Contact Us
Whichever appointment you need, the first step towards recovery and a beautiful smile is scheduling your appointment. Contact our office today by giving us a call or completing the appointment request form. From there, one of our friendly staff members will reach out to you and coordinate your appointment. Please refrain from using this form to communicate your private health information. We will cover these topics while you're in our office.
Amarillo Office
1900 Coulter St S, Amarillo, TX 79106, USA